Nothing to do near the Edge of the World? Hardly. Last weekend our friends Darcey Engen and Luverne Seifert of Sod House Theater came to Hallock. They put on a free acting workshop.They'll be back in July with a group of professional actors and will be performing An Enemy of the People with the help of some local actors.
After the workshop we drove to remote Caribou for a rummage sale and then to a Ukranian Church.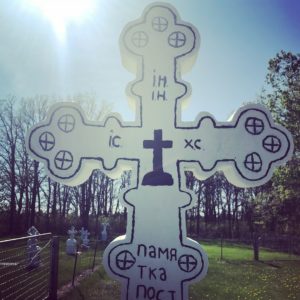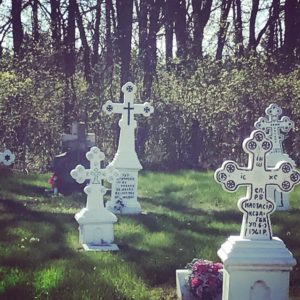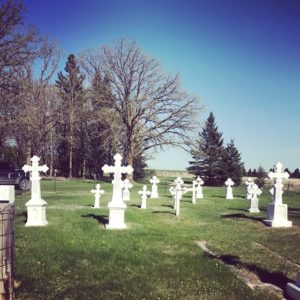 We stopped to find some morels and discovered a nest of eggs.
Not pictured: our stop at Far North Spirits and Revelation Ale. And, then home to watch The Americans.